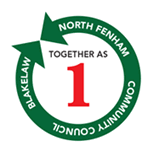 Blakelaw Post Office is Open and Hours of Business - updated
From Monday 17 May 2021:
Monday 10.00am - 3.00pm, Tuesday 10.30am - 3.00pm, Wednesday 10.30 - 3.00pm, Thursday 10.00am - 3.00pm and Friday 10.00am - 2.30pm.
The Twisting Ducks Theatre Company
Creative support to develop work skills for people with learning disabilities and autism. For further information please see the below flyers.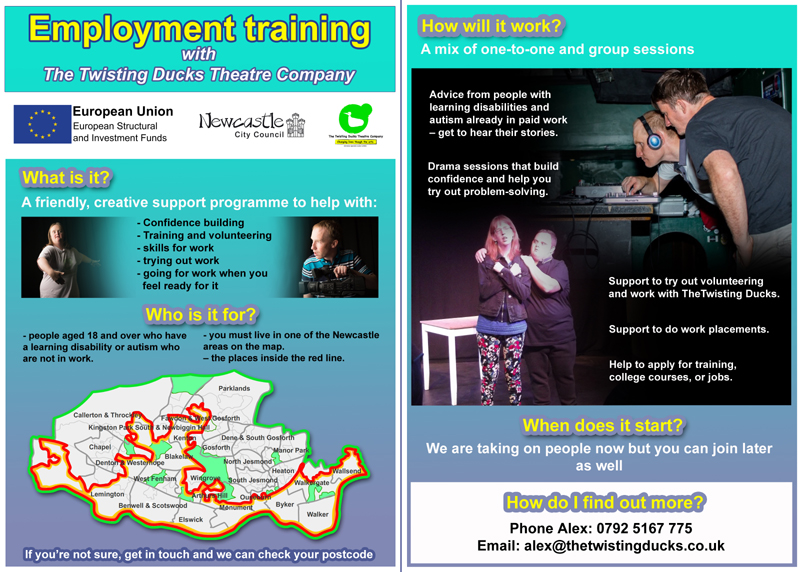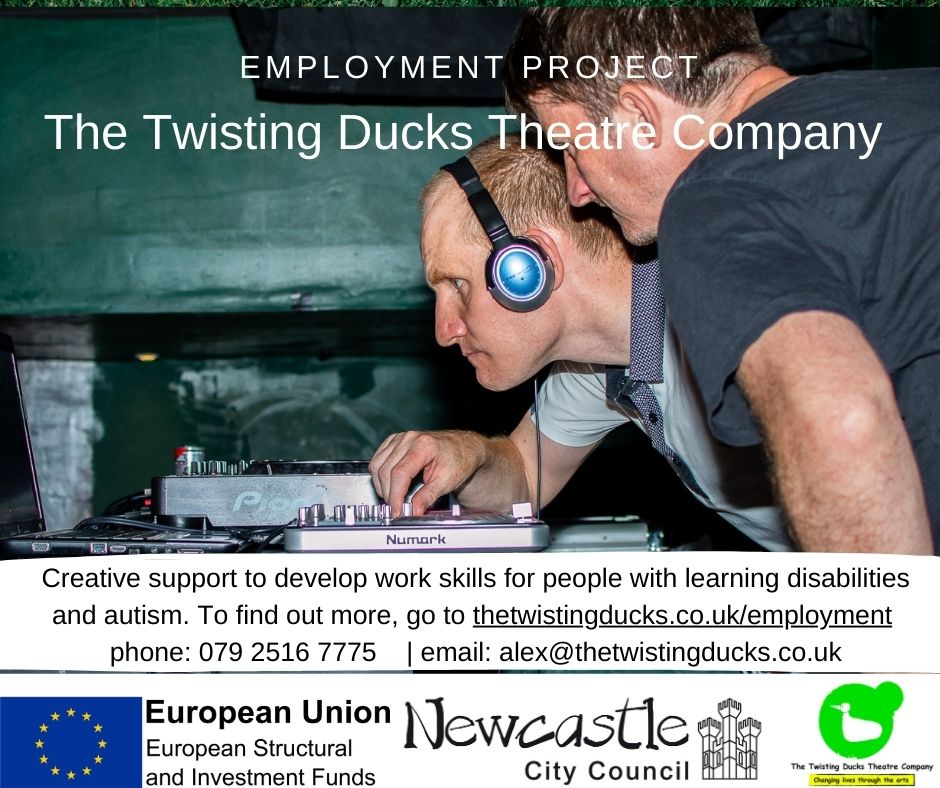 Unfolding Theatre - Door Step Stories
The Unfolding Theatre are delivering Doorstep Stories sessions to local families during February half term. They are planning to be in Blakelaw on 17th & 18th February. All the details and how to book are at the link below:
https://www.unfoldingtheatre.co.uk/doorstepstories.
Families with children aged 3-8 in the area who would be interested please sign up - you won't be disappointed.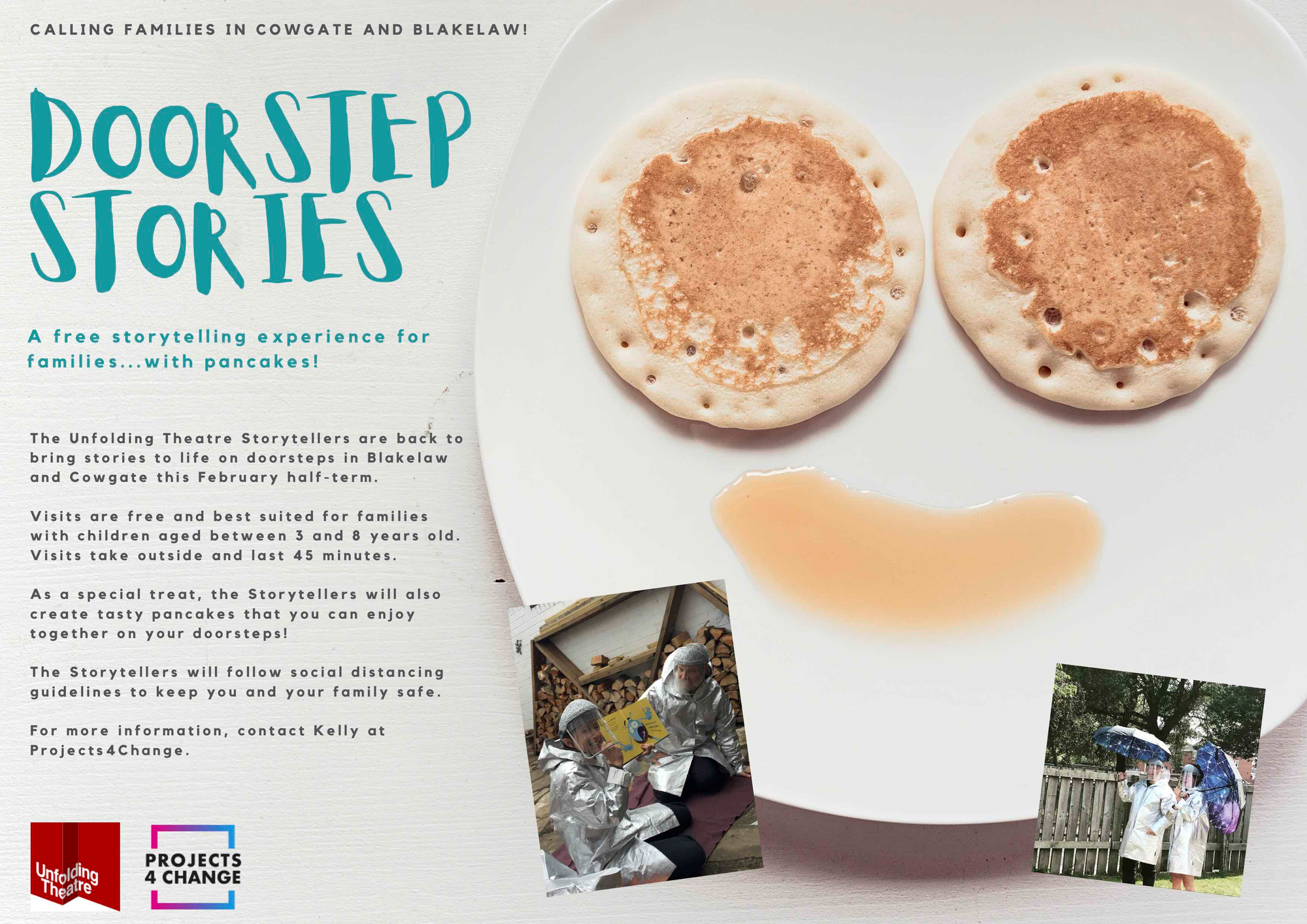 Community Defibrillator
Blakelaw and North Fenham Community successfully obtained a life saving Defibrillator to help support the community and all the residents in the area of Blakelaw and North Fenham. With the support of the North East Ambulance Service and Your Homes Newcastle, the defibrillator has been placed on the outside of Moorland House.