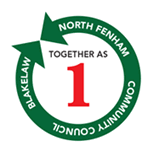 SEARCH Activity Schedule September 2022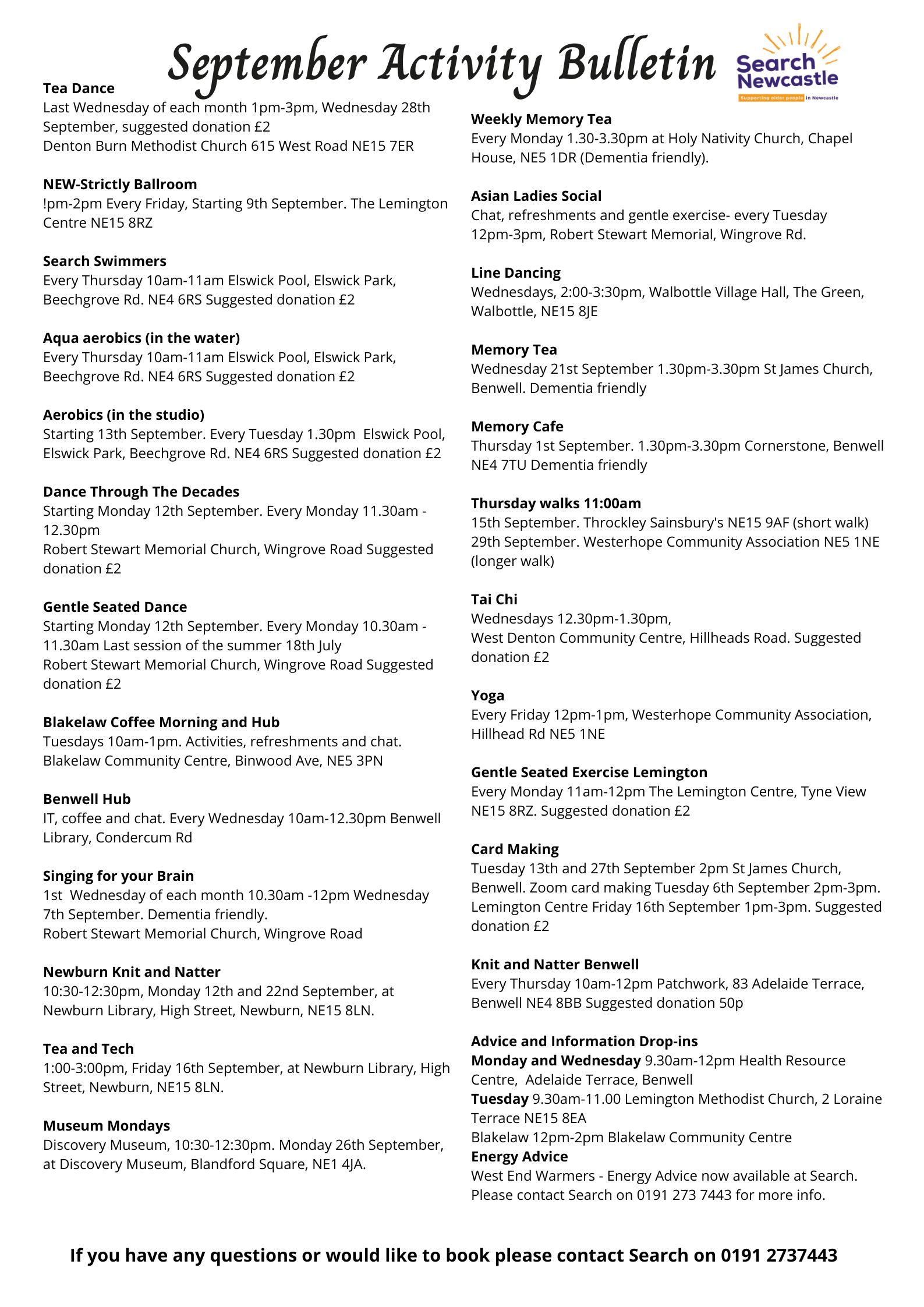 Tik Tok Awareness Leaflet
Thomas Walling Primary School - Queen's Green Canopy
Mr Serfontein, Deputy Lieutenant, attended Thomas Walling Primary Academy on Monday 11th October, 2021. He addressed an assembly of pupils, explaining the significance of the Queen's Green Canopy and included some very interesting facts about trees. The children thoroughly enjoyed joining in with his 'wow' moments and felt very excited and privileged to be the recipient of one of only 70 birch trees as part of this important initiative. Following the assembly, Mr Serfontein planted the birch tree (betula ermanii) with members of the School Council. It now has pride of place on 'the hill' outside of the school's dining hall, where it can be viewed every day.
More information about the Queen's Green Canopy, 'Plant a tree for the Jubilee', can be found at this website: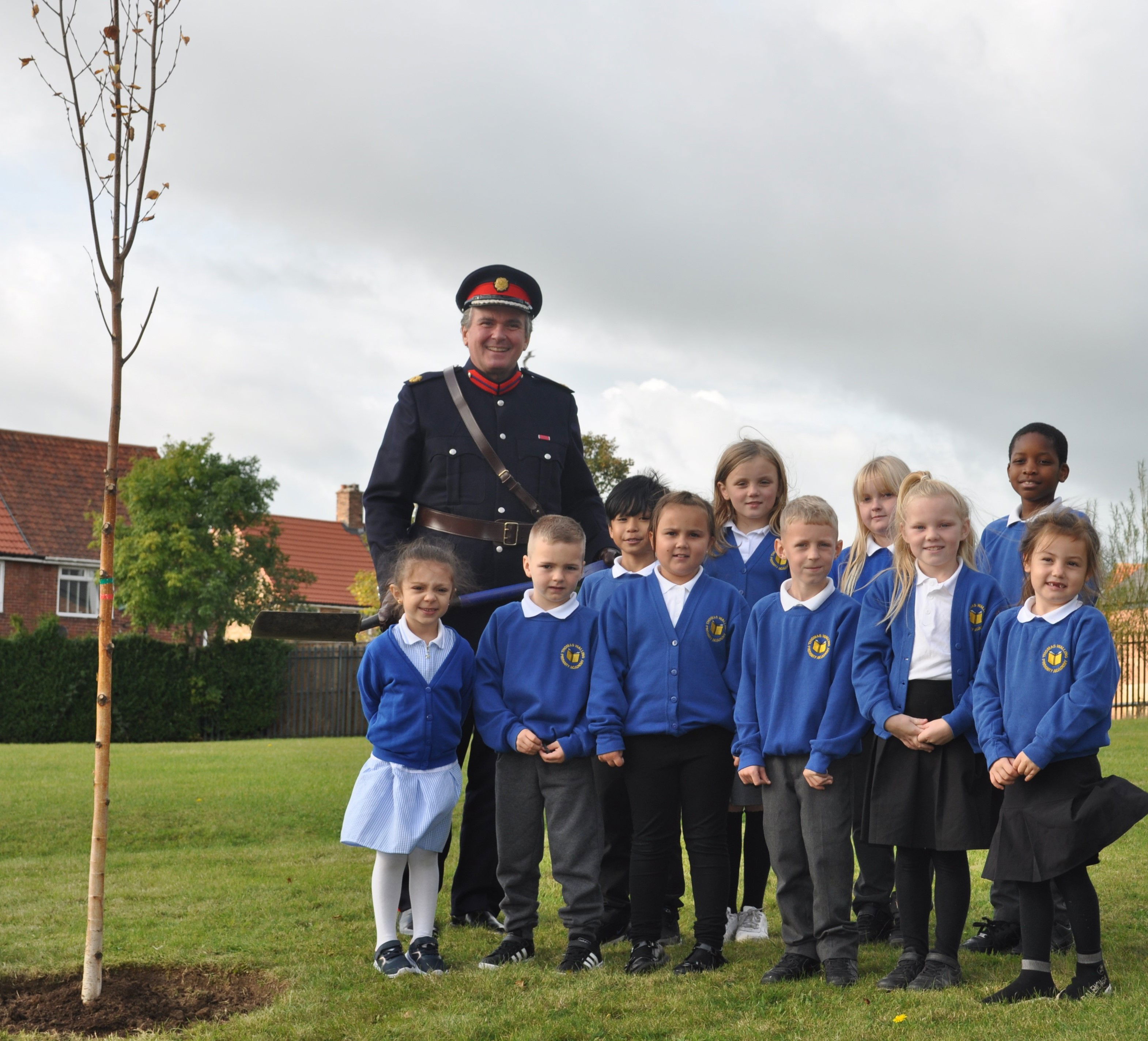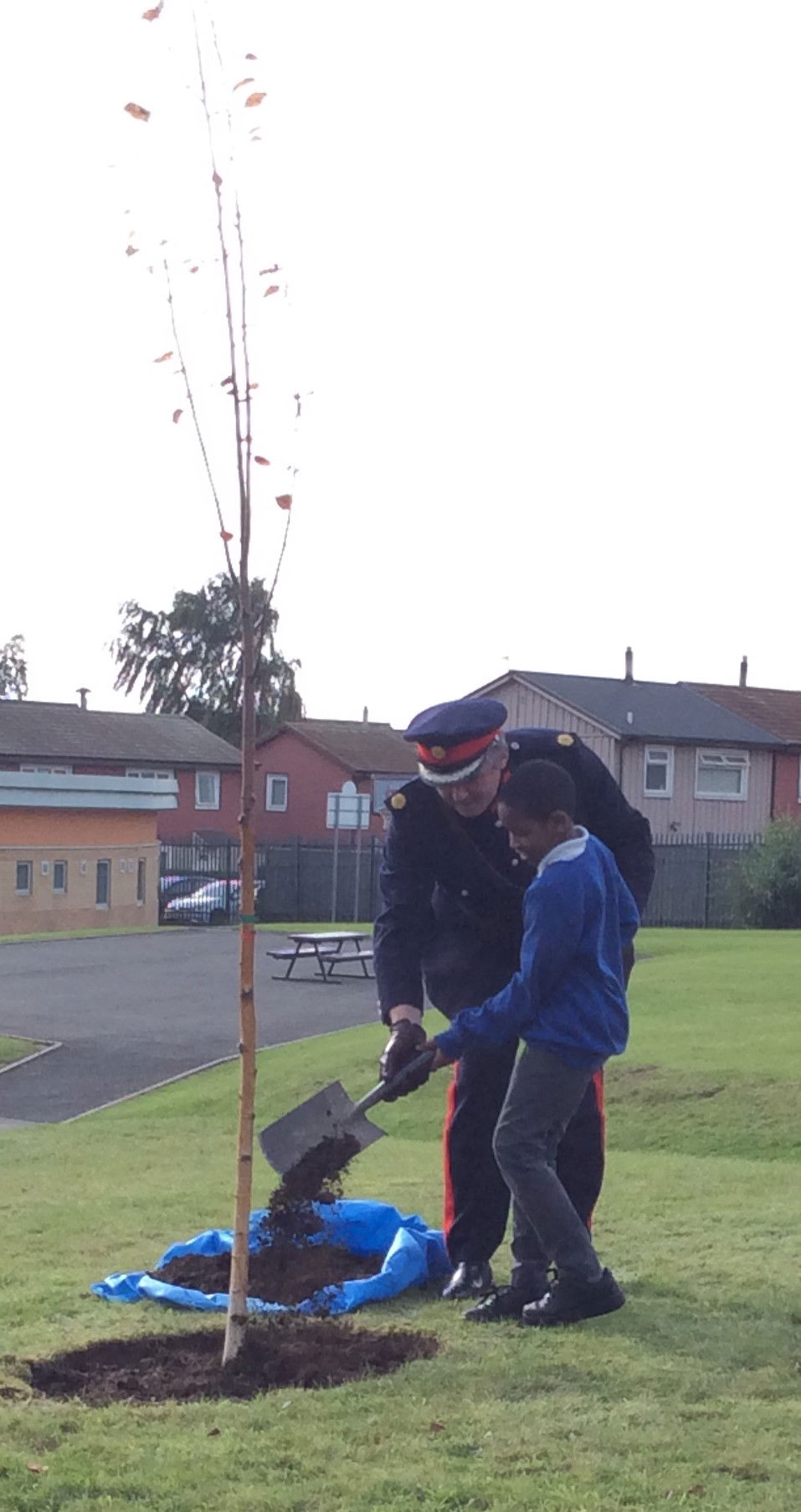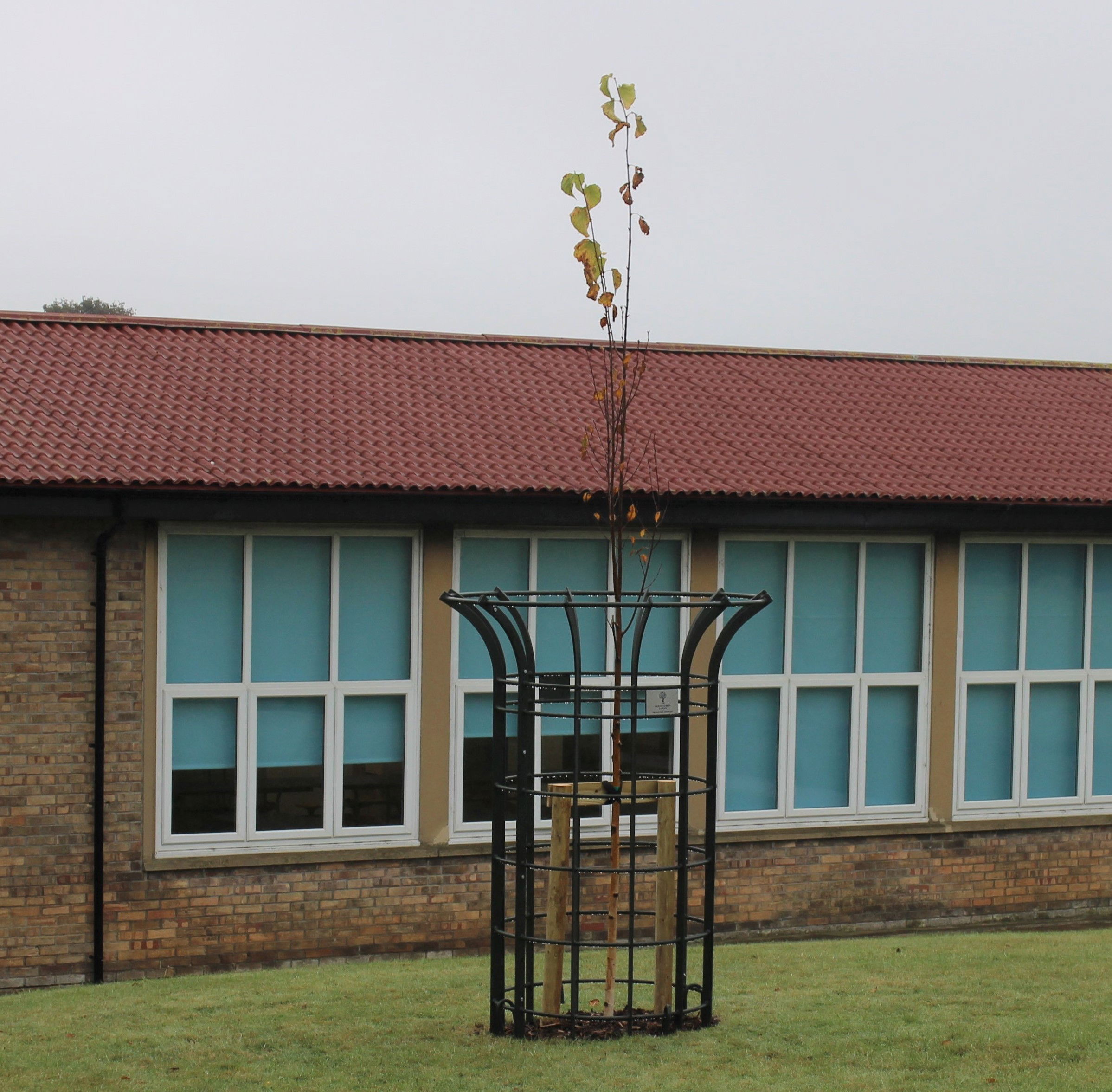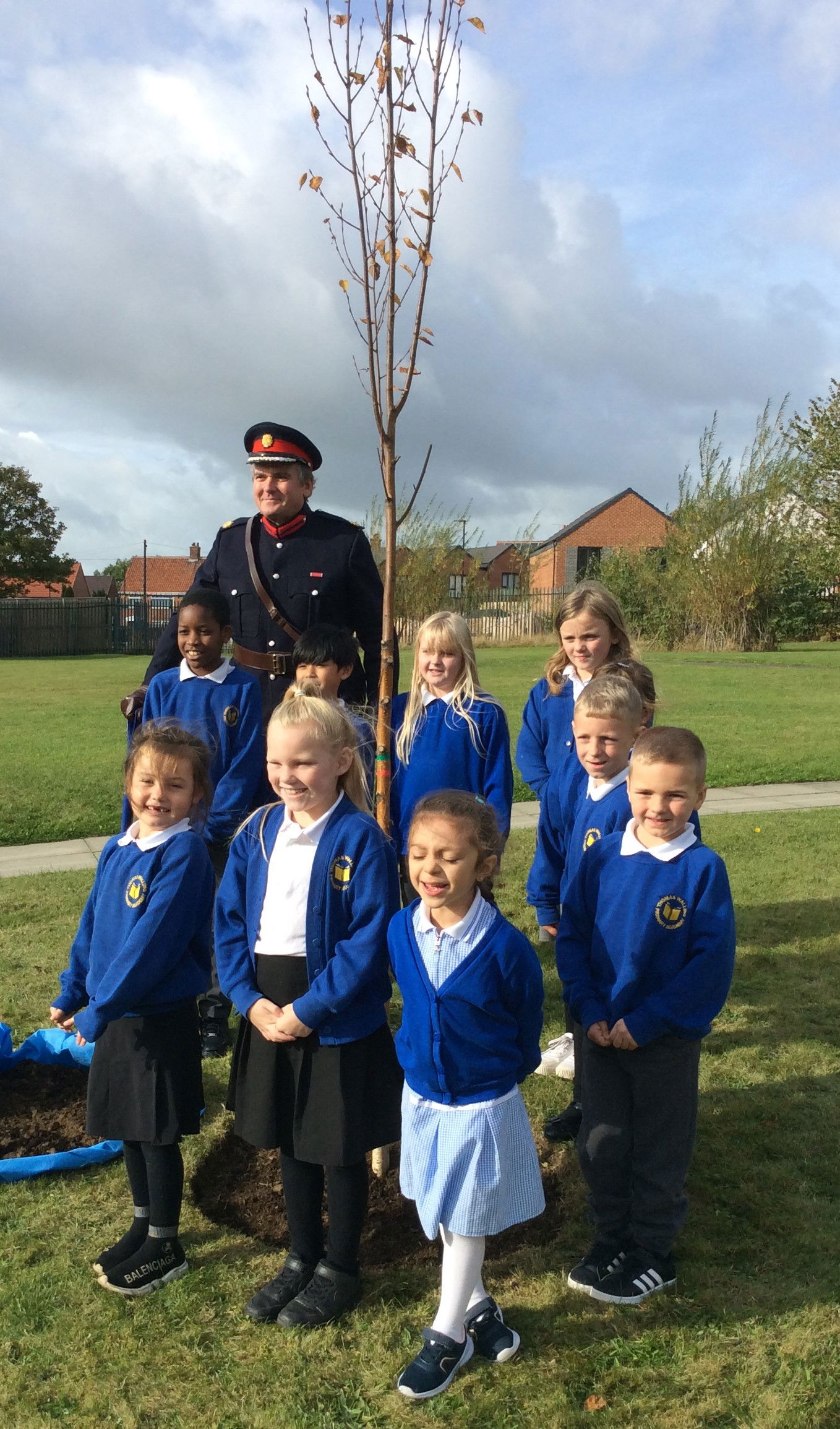 COVID19 - Updates
https://www.gov.uk/coronavirus
STOLEN - Community Defibrillator - STOLEN
Blakelaw and North Fenham Community successfully obtained a life saving Defibrillator to help support the community and all the residents in the area of Blakelaw and North Fenham. With the support of the North East Ambulance Service and Your Homes Newcastle, the defibrillator has been placed on the outside of Moorland House.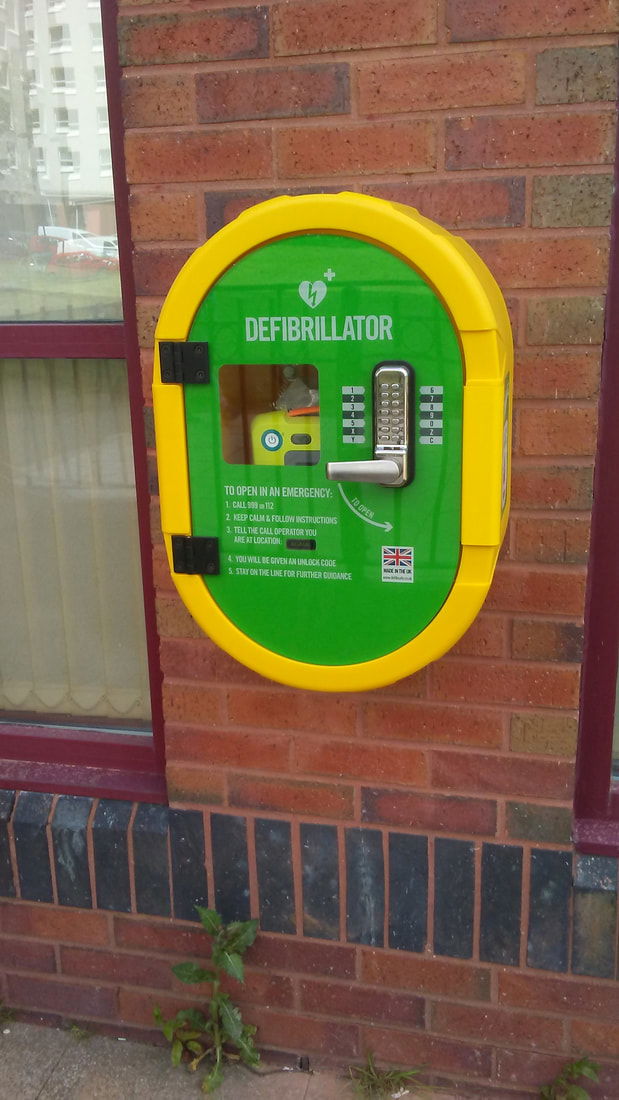 Useful Links
Newcastle City Council, Civic Centre, Barras Bridge, Newcastle upon Tyne NE1 8QH
Telephone No. 0191 278 7878
www.projects4change.org