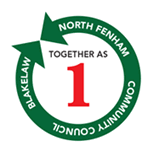 Tik Tok Awareness Leaflet
North East Community Forest launch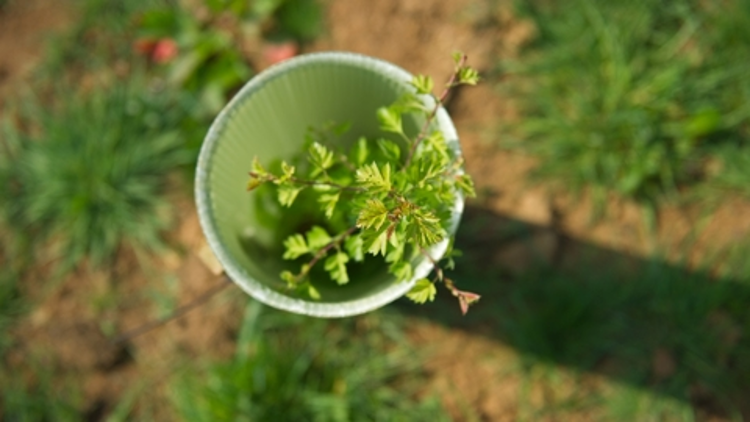 We are delighted to advise you that you can now sign up to come down to Blakelaw Park and help us plant the trees. Newcastle City Council has employed Northumberland Wildlife Trust to run the volunteer planting days on our behalf. They will be providing the spades, undertaking the health and safety risk assessment, and teaching volunteers how to plant on the day. Nonetheless, there will still be Newcastle City Council staff present on the day too.
Please note that the volunteer planting events at Blakelaw Park is for local residents only. This is to embed a sense of community stewardship into the projects. The North East Community Forest Team will arrange events for larger community groups in the future 2022/23 planting season.
Please note, tickets are available on a first come first serve basis. Once the quota is full, registration will not be possible. Maximum ticket count per order is 5.
Main page: https://www.nwt.org.uk/what-we-do/projects/north-east-community-forest
Blakelaw Park – sign up to volunteer here (date Sat 5 March 2022): https://www.nwt.org.uk/events/2022-03-05-north-east-community-forest-public-tree-planting-event
Northumbria Police Precept Consultation
Police Precept Online Survey - January 2022 - Message from Kim McGuiness (Police and Crime Commissioner)
As your Police and Crime Commissioner, one of my jobs is to make sure Northumbria Police have the resources they need to fight crime and prevent crime. Years of Government spending cuts mean the force is now more dependent upon funds raised through the police precept, the part of your council tax bill that pays for policing.
This year the Home Secretary has said all police forces can raise the precept by a maximum of £10 for an average (Band D) household. This would mean an extra 83p a month for a Band D property in the Northumbria force area. Many homes in Northumberland, Tyne and Wear are in council tax Band A and would pay a lower amount. For them the maximum increase would be 56p a month.
I am asking you to consider three options, and to give me your overall views.
Option 1 - no increase in council tax. This would be the equivalent of a cut to the police budget, once the rising costs across the force area are taken into account.
Option 2 - a 3.48% increase in council tax. This option would equate to a 42p per month increase for a Band D property (equal to £5 a year). This would allow the force to meet rising costs, but leave little room for extra investment to improve services.
Option 3 – a 6.95% increase in council tax. The third option, an 83p per month increase for a Band D property (equal to £10 a year), would allow the following investment:
Another 30 call handlers for 999 & 101 services.
Extra resources specifically for the fight against cyber-crime and serious & organised crime.
Hire more investigators to support police investigations and meet rising demand – these are vital roles which would otherwise have to be done by police officers.
Develop the use of aerial drones for the first time.
Workforce investment - we need to keep officers on the beat, so that means investing in the support and professional development available to them. This will ensure that our officers are able to support neighbourhoods and fight crime.
It is important that you give your views and complete the survey.
Kim McGuinness
Police and Crime Commissioner for Northumbria
Police Precept Online Survey - January 2022 (office.com)
Connected Voice Updates
Connected Voice News - 13 January 2022.eml
Message from Northumbria Police - Halloween/Bonfire Night
Northumbria Police would like to issue a polite reminder to residents as we approach what can be a busy time of year for all of our emergency services. In particular we would like to highlight the potential for bin thefts and the associated fires during the darker, colder nights and especially around Bonfire night which is soon to be upon us. Police will be conducting patrols throughout this period however we would appreciate any assistance in regards to the matter. Namely, may we request all residents to reasonably secure and/or store their bin out of sight, if possible. Also, can we please be mindful of any combustible items that may be in our gardens e.g. wood, sofa, mattresses, and other large items of rubbish as they will be a prime target for use to start fires in our local area. Can we also urge residents to report any instances of fly tipping to Envirocall at the earliest opportunity via the following link: https://envirocall.newcastle.gov.uk/ alternatively they can be contacted via Phone: 0191 278 7878 and ask for 'Your Local Services'. Lastly, if an incident needs to be reported to the police please call 101 for all non-emergency issues but always 999 in an emergency. Alternatively, incidents can be reported online at the Northumbria Police website.
Yours faithfully,
PCSO 4525 Michael Todd, Northumbria Police
Thomas Walling Primary School - Queen's Green Canopy
Mr Serfontein, Deputy Lieutenant, attended Thomas Walling Primary Academy on Monday 11th October, 2021. He addressed an assembly of pupils, explaining the significance of the Queen's Green Canopy and included some very interesting facts about trees. The children thoroughly enjoyed joining in with his 'wow' moments and felt very excited and privileged to be the recipient of one of only 70 birch trees as part of this important initiative. Following the assembly, Mr Serfontein planted the birch tree (betula ermanii) with members of the School Council. It now has pride of place on 'the hill' outside of the school's dining hall, where it can be viewed every day.
More information about the Queen's Green Canopy, 'Plant a tree for the Jubilee', can be found at this website: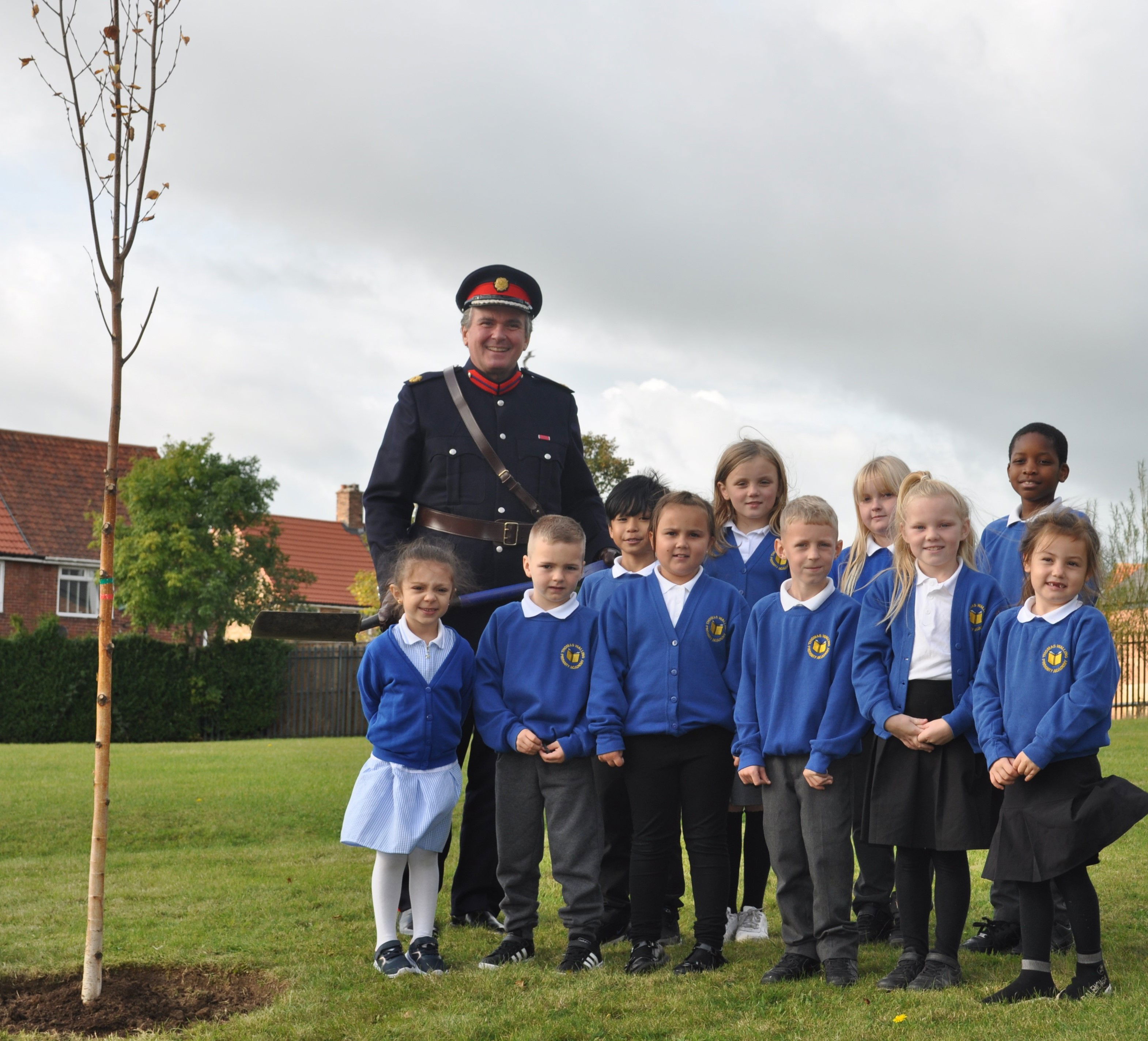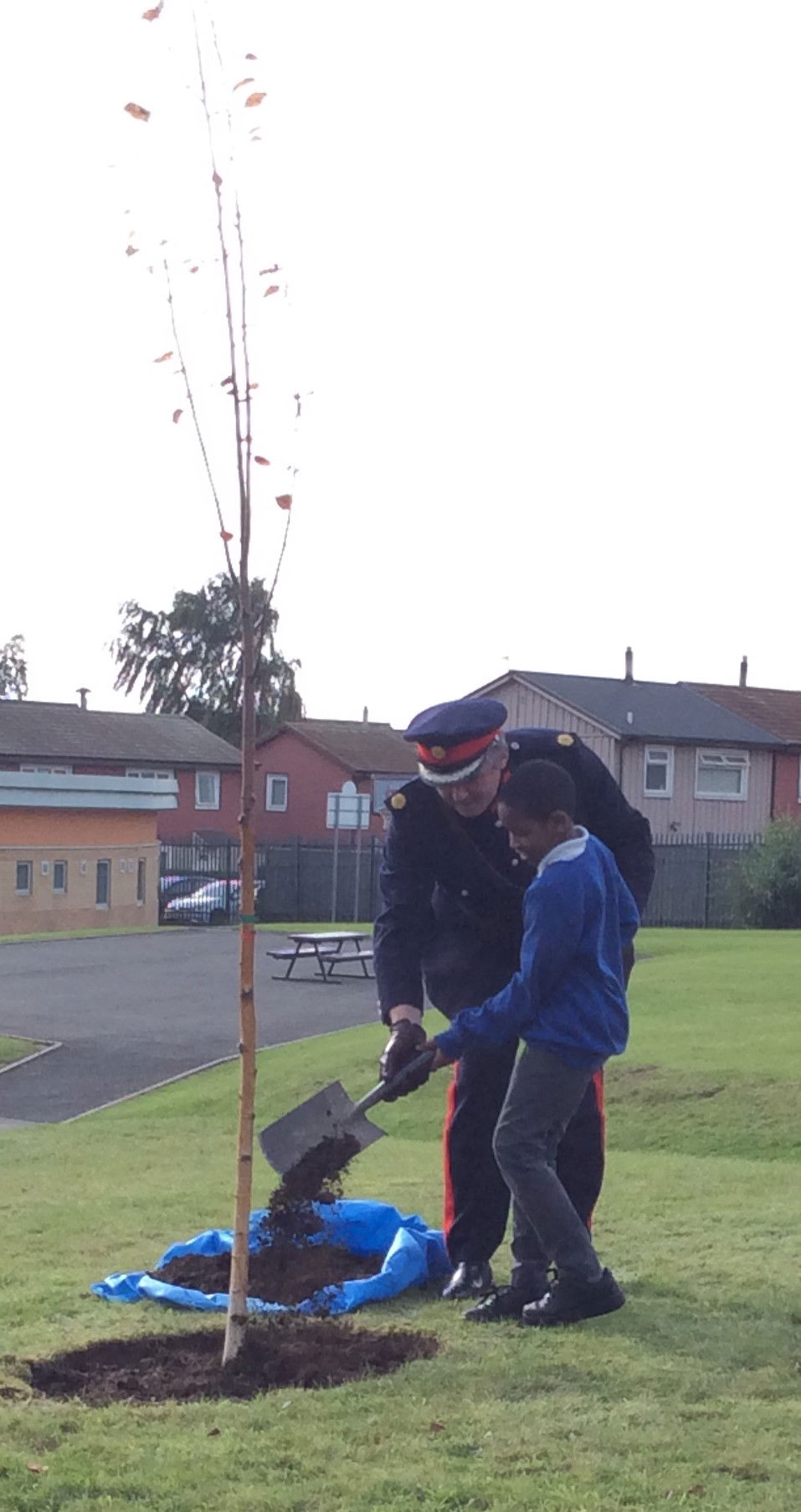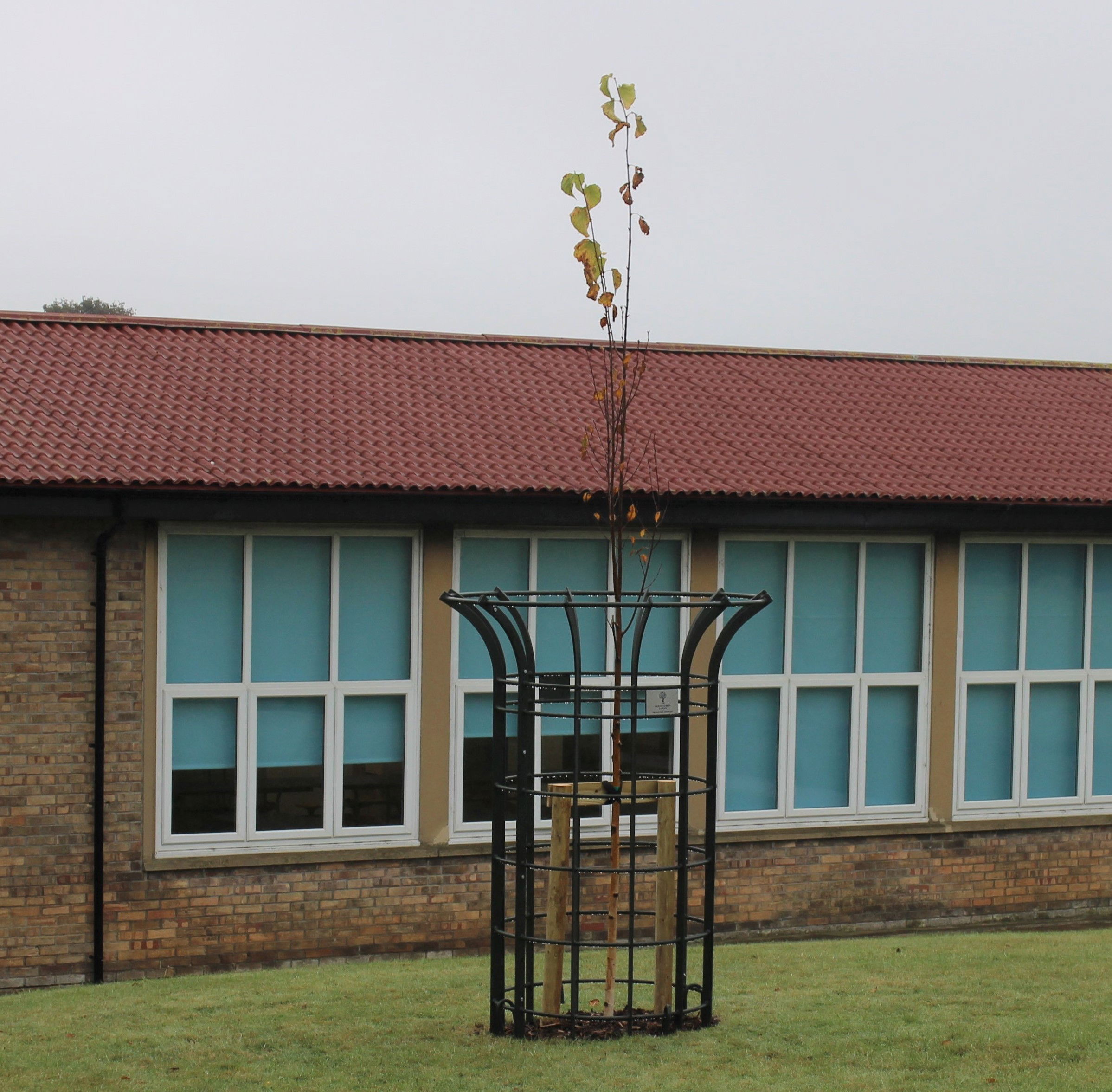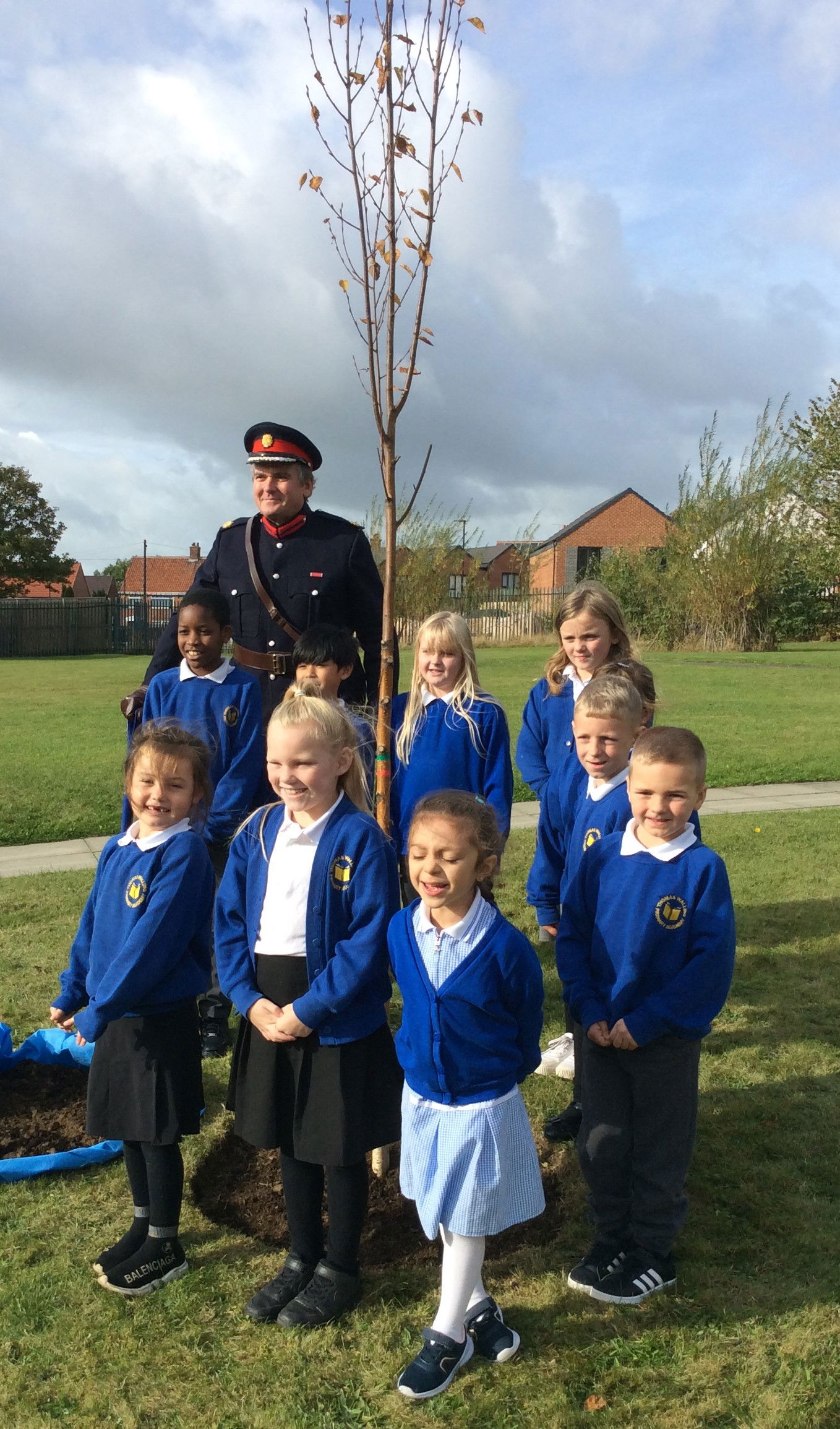 COVID19 - Updates
https://www.gov.uk/coronavirus
Community Defibrillator
Blakelaw and North Fenham Community successfully obtained a life saving Defibrillator to help support the community and all the residents in the area of Blakelaw and North Fenham. With the support of the North East Ambulance Service and Your Homes Newcastle, the defibrillator has been placed on the outside of Moorland House.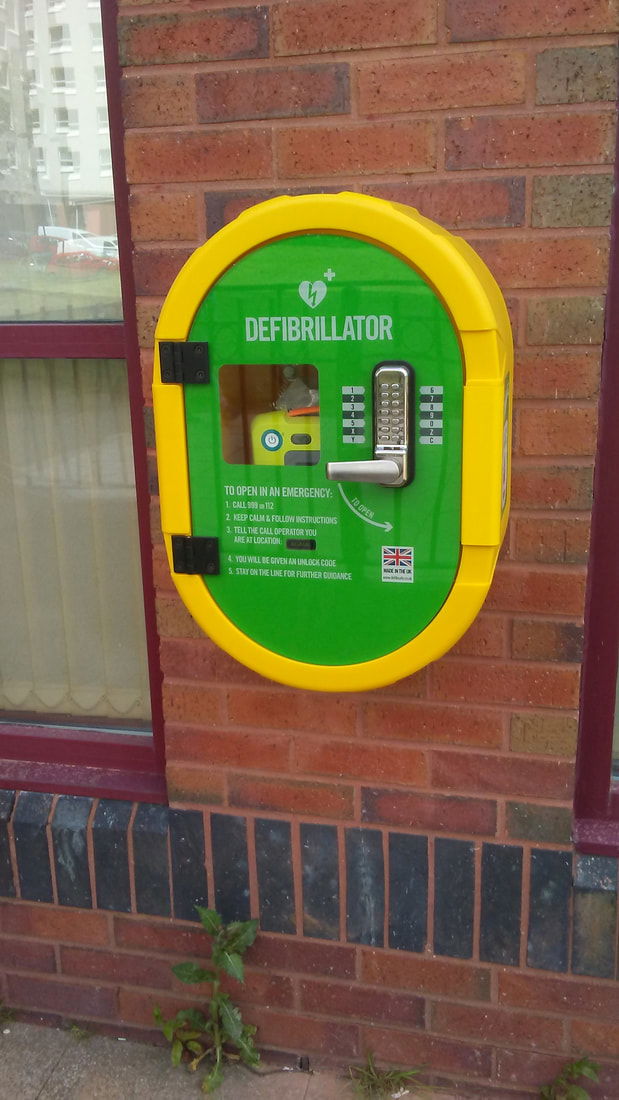 Useful Links
Newcastle City Council, Civic Centre, Barras Bridge, Newcastle upon Tyne NE1 8QH
Telephone No. 0191 278 7878
www.projects4change.org