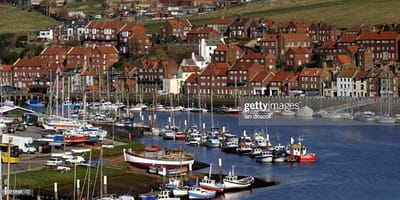 IT'S ALL BOOKED - Community Council Coach TripSATURDAY 21 MAY 2022

WHO WANTS A TRIP TO WHITBY?
After a significant period of uncertainty, Blakelaw and North Fenham Community Council have now confirmed the date of their community coach trip filled with fun, laughs, bingo and prizes, this event is for all ages, families, couples and singletons - of all abilities.
Tickets will be available via Eventbrite at the below link and will be available from 28 March through to 1 May 2022 subject to availability.
Whitby Trip Tickets, Sat 21 May 2022 at 08:00 | Eventbrite
For those residents who are unable to book via Eventbrite, please contact Helen Richardson on 07588154441 or bnfcc@outlook.com to secure your tickets. These tickets will then be available to collect between 5pm and 6pm on Thursday 14 April from Moorland House Community Room.
We can definitely promise a fabulous time will be had by all. Don't forget you need to live within the Parish boundary but if you're not sure just ask.