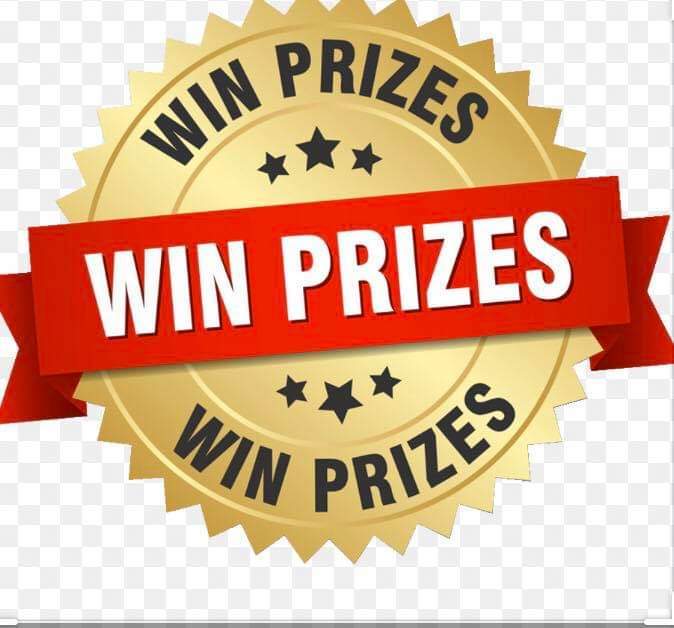 JULY 2020
"RAFFLE TIME - WE HAVE WINNERS"
We have WINNERS!
Thank you to everyone who joined in our raffles over the last few weeks. The raffle was drawn on the 1 August 2020 and the winners are:
Adult Raffle
1 – Charlotte Allan
2 – Denise Redhead
26 – Carole Josling
41 – Joan Gill
77 – Val Morrison
Kids Raffle
6 – Katelin Heslop
26 – Daniel Cunningham
48 – Joseph Middlemas
49 – Lola O'Shea
50 – Callum Rose
Please can you contact the Clerk, Helen Richardson via email bnfcc@outlook.com or text 07588154441 to claim your prize and make arrangements for delivery.
WELLDONE TO YOU ALL
MAY 2020
"COMPETITION TIME - AND WE HAVE A WINNER"
Blakelaw and North Fenham Community Council held 2 competitions due to the postponement of their Whitby trip and charity night – these events WILL both be rearranged when it is safe to do so.
Well done to you all, our winners of the raffle are:
Marie Vincent (42) - Hamper
Gemma Middlesmas (14) - Candle Set
Katherine Christie (8) - Harding and Bayliss Set
Michelle Keenan (31) - Perfume Set
James Gill (32) - Ringtons Hamper
Alan and Elaine Richards (30) - Ringtons Hamper
Carole Josling (34) - Ringtons Hamper
Margaret Taylor (7) - Ringtons Hamper
Samantha Gibson (24) - Ringtons Hamper
Liz Patton (75) - Ringtons Hamper
Tanya Marshall (29) - 2 Ringtons Union Jack Mugs
Our second competition was for our children and young people. Blakelaw and North Community Council had an excellent response, we have some very talented artists in our community. Sadly, we were only able to select one design to be printed but everyone is a WINNER - well done to you all.
Our WINNER was Mason with the below design. Mason will have his card printed and sent as a thank you to key workers, those who work within a caring role and our NHS - you are all truly hero's in our eyes.
Winning Design
Well done Mason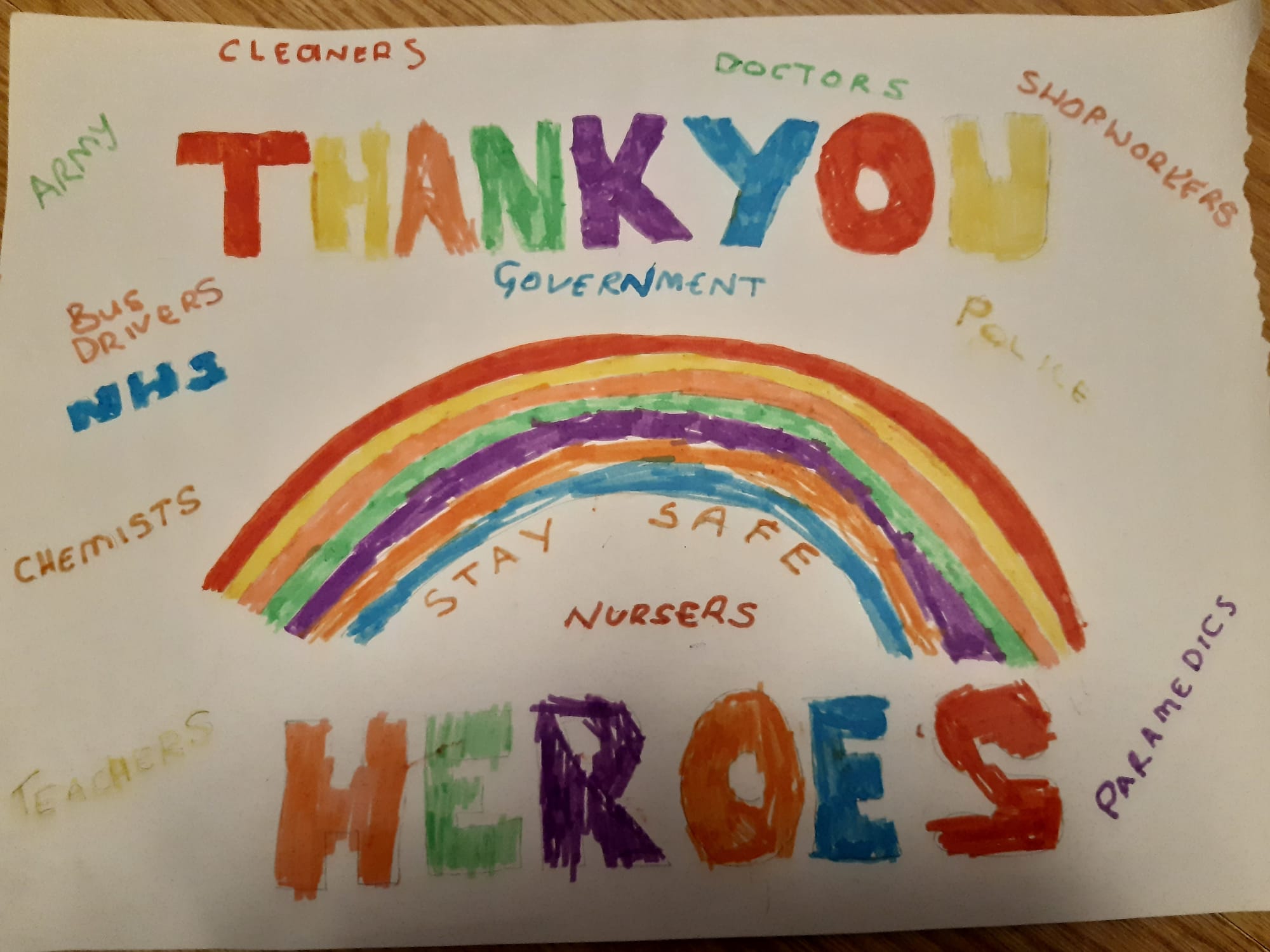 Runners up
Well done to Jack, Leo and Callum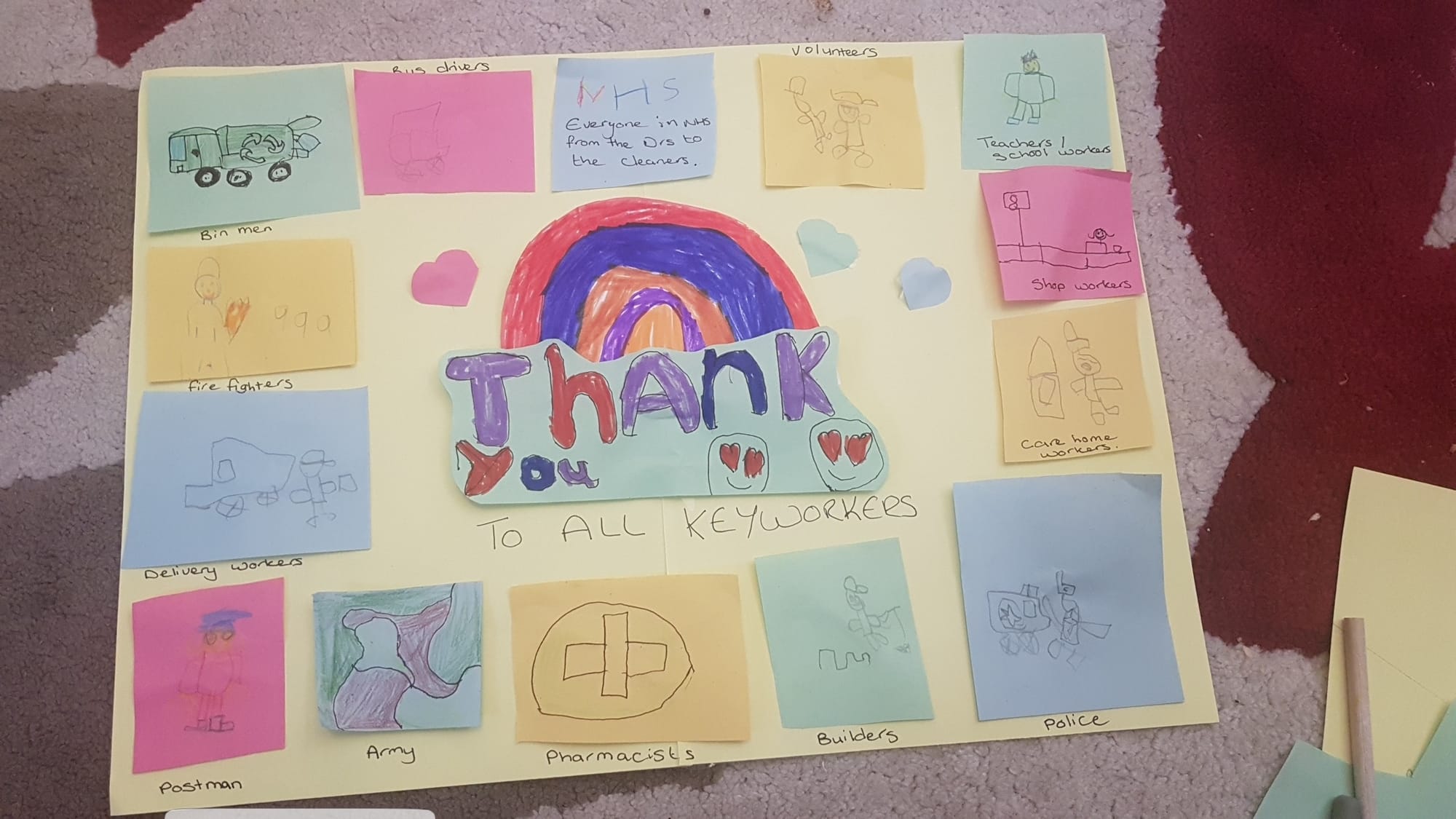 Well done Lola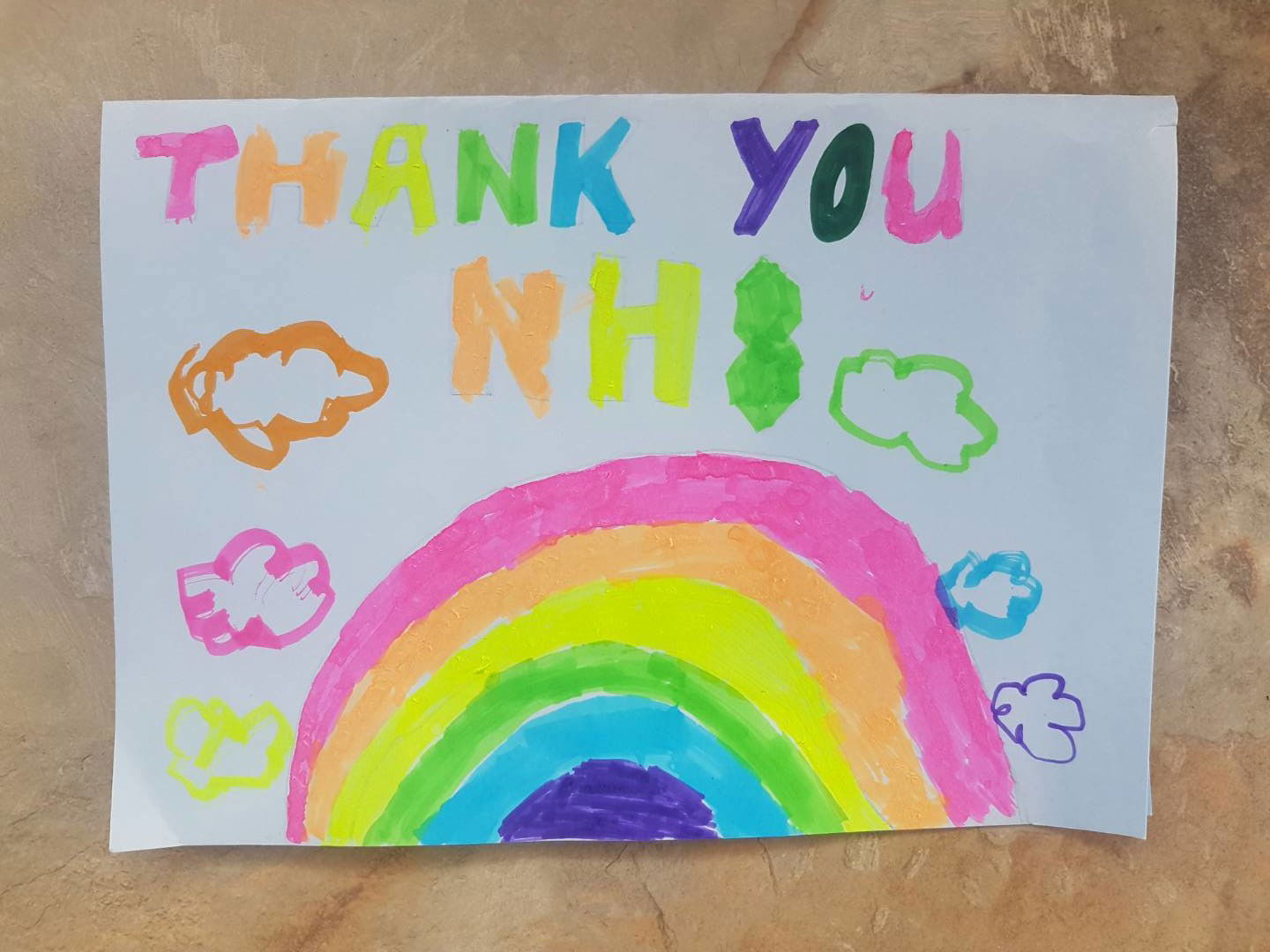 Well done Isla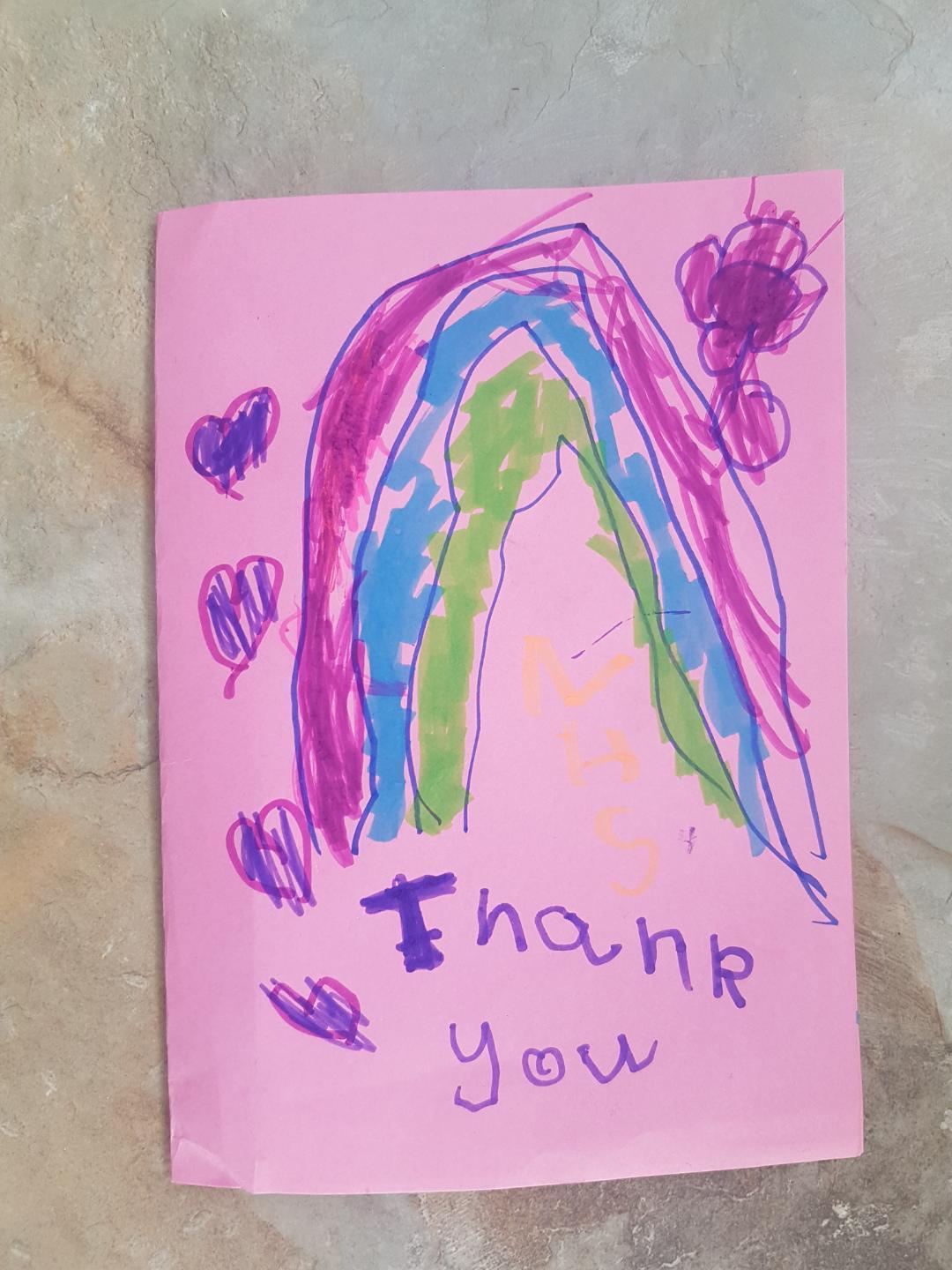 Well done Hannah - Image to follow